Since deciding to go into business together as Cuckoo's Nest West, there have been a small group of people who have played a large role in our growth, continuing education, and inspire us to do our best work. Some of them have no idea they do this because we follow silently in the background, while others have been more instrumental and hands on.
1. Chase Jarvis
Chase Jarvis is kind of like the Lebron James of photography. He's crafted himself quite a remarkable resume, yet still takes loads of time on personal projects and doing things that he loves. He swears it's the only way to sane in this business – or any business for that matter. It can be a little overwhelming following Chase sometimes. He has access to every piece of equipment you could ever want, gets to travel to all corners of the world and everywhere in between, and works with some of the best clients out there. But, then you have to remind yourself, he started the same place we did.
2. Jeff Marsh Creative
Jeff is a documentary style photographer based out of Seattle. He shoots mostly weddings, engagements, as well as social media for the Seattle Seahawks. Last April, we commissioned Jeff for a mentorship that involved a full day of shooting, Q&A, software overviews, as well as periodic check ins and feedback about our work, process, and anything we are going through. Jeff reaffirmed we were doing a lot of things right, introduced us to Photo Mechanic (which has saved us hours upon hours in post production time), and offered a ton of insight simply from having been in the business about five years longer than we have.
3. SeanWes
It's safe to say we wouldn't be nearly where we are today without SeanWes and Ben Toalson, who host the SeanWes podcast twice a week. We discovered Sean through his digital products about two years ago and instantly fell in love with his style. Shortly thereafter he started offering business advice for creatives through his blog, and then through his podcast. Sean & Ben have a very down to earth and no nonsense style that resonates with us. Few people can outwork Sean and simply by listening to him and seeing the amount of content he is offering, it makes us want to be better in everything we do.
A few must listens: The One Concept Approach | You Have One Life. Set Bigger Goals. 
4. Listen Money Matters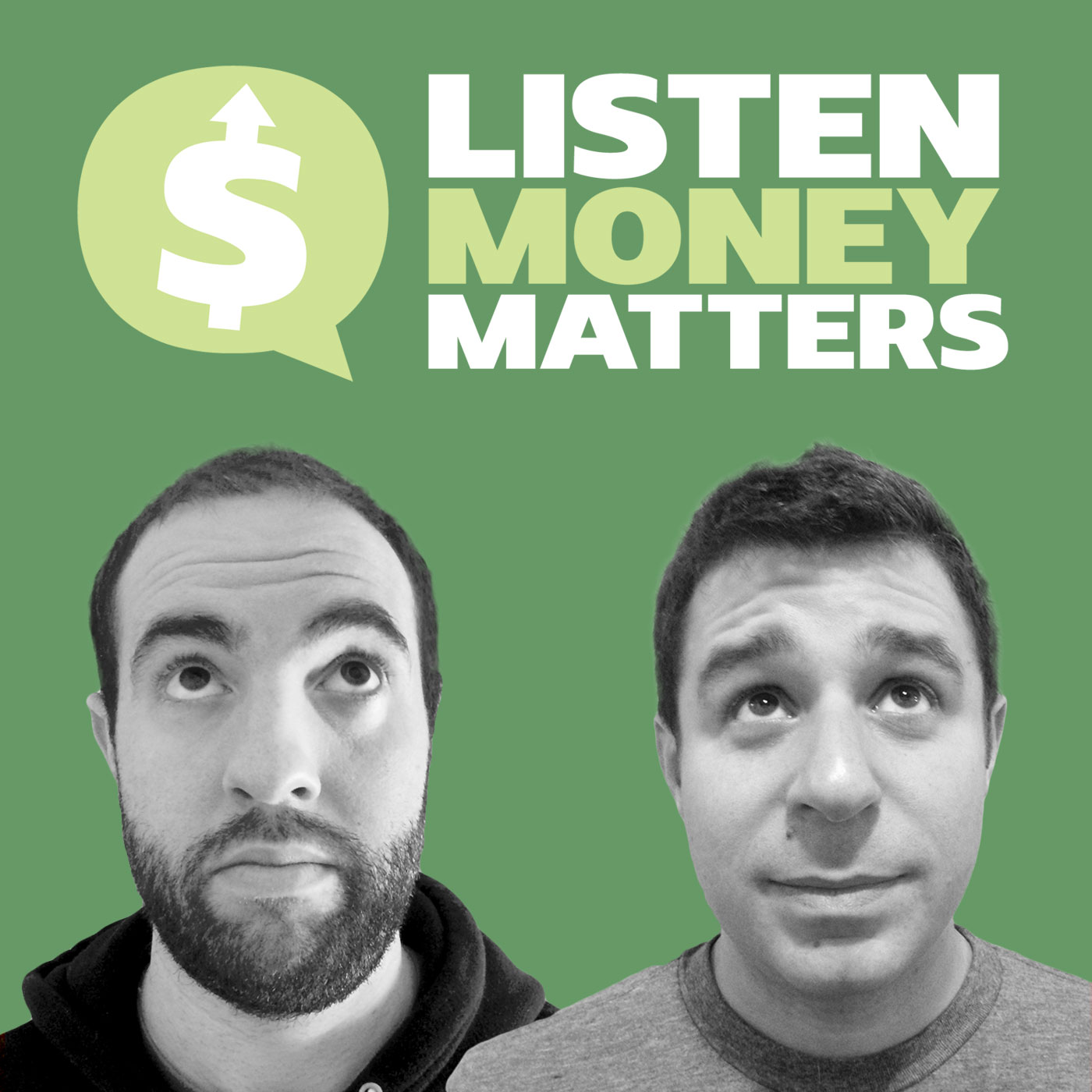 Matt and Andrew host the podcast Listen Money Matters and it has absolutely nothing to do with photography or the business of photography. What it does focus on is personal finance, investing, and thinking long-term. These guys are hilarious, insightful, and always seem to ask the right questions. They are an invaluable resource for any entrepreneurial venture or small business because much of the personal finance stuff can be carried over into the way you run your business. You can't really expect to run a business if you can't run your own life first.
A few must listens:
Early Retirement With Mr. Money Mustache | The Indomitable Investor With Steve Sears
5. Close friends and family
In the beginning these are the only people who really give a crap what you're doing. You might think it doesn't matter what your friends and family think because they are bias, but I assure you, it matters. It matters because you need them to help spread your message and what you offer. It starts slow, but you would be surprised at how it scales. Here's an example:
When we first decided we wanted to do weddings, we offered to do two for free. Hailee's friend Ashley had a few friends who were newly engaged, so she put that message out to her 300 friends on Instagram. Her friend Kat wound up taking advantage of the offer and flew us to Dayton, Ohio to shoot her wedding. Many of her friends and family now follow us on social media and while we can't be 100% positive that job has lead to future jobs, we know it definitely helped expand our portfolio and grow our business. It started with a close friend, a brand ambassador before we were even really a brand.
A few key people that have really helped us along the way: 
Brent Chase – Brent is a production, DIY, camera guru. We are notorious for getting in to long email discussions about everything from helicopter drones to marketing to photographing women wearing mustaches… true story. He is always up for anything creative and lives a life by his own design.
Keghan Hurst – Keghan is a marketing and community management genius. She works for Home Exchange and is extremely savvy in brand perception, building brands, and relationship marketing. She's another one who is always excited to talk about new opportunities and ways to expand your influence.
Ashley Krotine (Klein)- See above story. Ashley was there from the beginning.
Adrianna Quezada- Who has been a supporter of everything creative we have done as a couple, and who has been a source of encouragement of mine (Hailee) since college. She is the reason I began blogging and documenting my life/travels…. which eventually captured Jake's attention.
Jamie Wong – It was after Jamie's wedding that we actually decided we wanted to do photography together and Jamie was extremely supportive from the very beginning. She has featured us on her blog a few times and has an incredible eye for the little details.
Our parents, aunts, uncles, and my sister Janelle – You need family – plain and simple.
And while, I'm not sure if this counts, we have to say each other. Without being able to bounce ideas back and forth and lean on each other to help push creative boundaries and try new things, we would only be half as far as we are today.